Ella Frank! I can't believe you out did yourself again.
So I had the privilege of reading these book back-to-back, and so I walked into Take feel very nervous...
Now, while I was nervous I also knew that I would be very nervous and super turned on just like...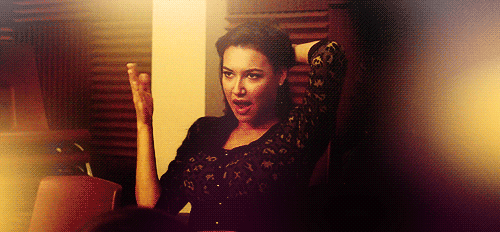 Because let's be honest these two guys are just off the charts hot.
At the same time I have to say that this sory had a deeper polt line. We find out why Logan is man whore. And we also see their family's very diffferent reactions to their new relationship status.
So while Cole and Rachel were all
for Logan finally thinking about settling down.
Tate's family just made me want to find the Joker so he could do this to each one of them.
Overall though, I loved every second of this book Logan and Tate are just an awesome sauce couple (pun intended)
I can't wait for the next book!